We develop the new disinfection
With more than 16 years of experience, we operate on 5 continents with
distributors and end customers. We have all the manufacturing licenses
and the most demanding quality certificates.
With more than 16 years of experience in the disinfection sector, we have perfected our formula to offer you the best disinfectant tablets on the market.
Our disinfectant products are present on 5 continents, bringing protection and safety to homes and businesses around the world.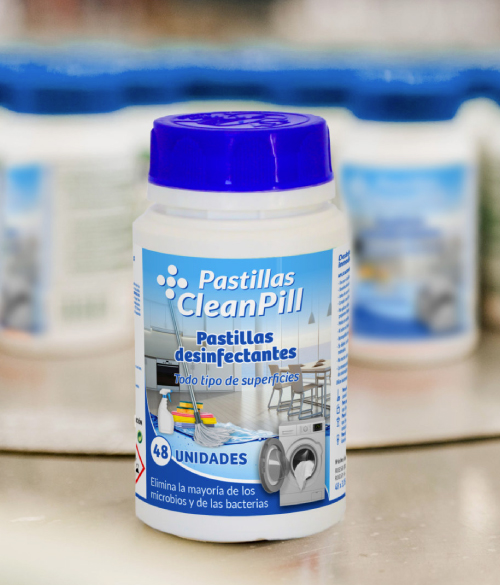 PRACTICAL AND SAFE DISINFECTION
Cleanpill dissolves in water, allowing easy control of the dosage used.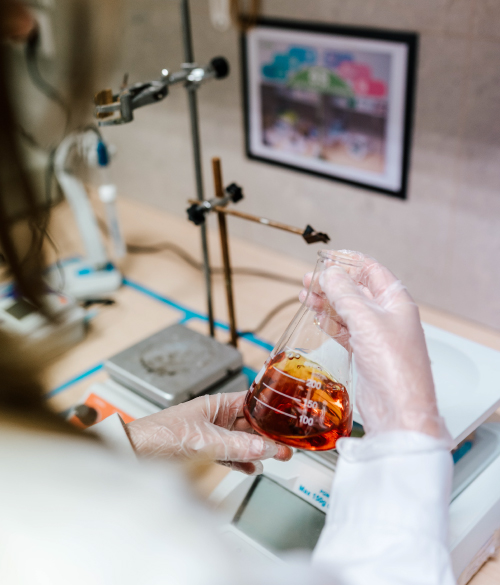 INNOVATION
AND QUALITY
We continuously innovate to improve the quality of our products.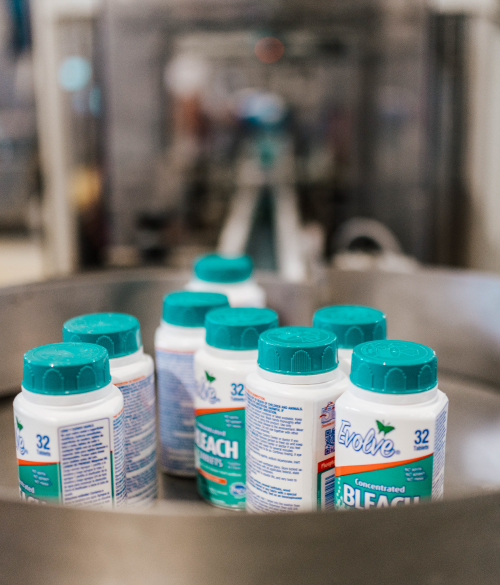 LEADERS ALL AROUND THE WORLD
We are the world benchmark in disinfectant, sanitizing and detergent tablets.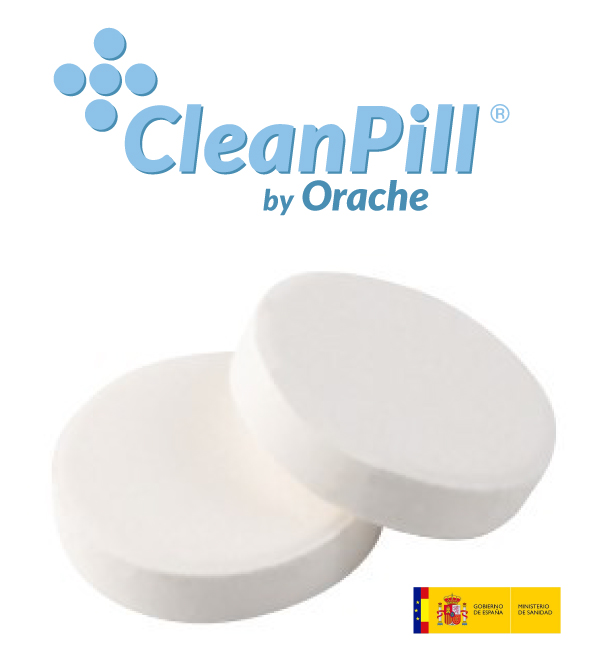 Shop Online
your CleanPill tablets
Orache Desinfection is a leader in the world of disinfection and offers a wide range of Cleanpill tablets, which are a substitute for liquid disinfectants. Its main applications are: disinfection of floors, surfaces, bleaching of linen, bathroom, W.C., dishwasher, etc.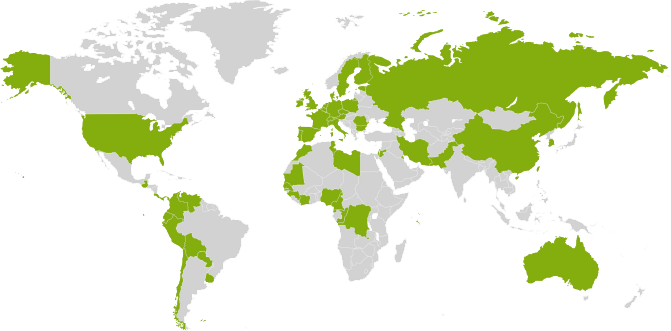 Join our distributor network
At Orache Desinfection we are always open to new partnerships to further optimise the relationship with our customers. If you are interested in working with our products or adding value to our distribution network, do not hesitate to send us a message.
Founded in 2012, our company is the world benchmark in the sector thanks to a unique vision. We cover all processes, from product development to distribution to the customer, to guarantee the highest quality in our solutions.
1 can of solid tablets is equivalent to 6L of bleach.
Concentrated, multi-purpose product: allows the replacement of different containers of liquid cleaning products. Saves weight, volume and space.
1 tablet diluted in a water sprayer yields 1.5 litres of disinfectant. Also cheaper!
And, you can use Cleanpill for floors, surfaces, dishwashers, linen, toilets…
Plastic products are becoming a threat to the environment.
By reducing space, weight and volume, we make it easier on the shopping basket and it is also easier to transport. We can replace 37 litres of liquid bleach with 1 bottle of 300 tablets (1kg). We reduce CO2 emissions!
Thanks to our experience and know-how, we export to the 5 continents from our town: Sabiñánigo (Huesca).
At Orache, we work every day to develop the future of the industry and the disinfection sector. We are not just a supplier of cleaning products, but a whole team of people who work every day to provide the best processional cleaning products, with a clear focus on efficiency and safety.
That is why we have our own laboratory as a manufacturer of cleaning products, where we develop formulas based on scientific evidence. Thus, we have succeeded in offering the world's leading disinfectant tablets: Cleanpill.
As a professional cleaning products company, we know how important it is to reduce risks, splashes and accidents in the cleaning process. That's why our disinfectant tablets have an innovative solid format that ensures safety in use, reduces waste and facilitates storage.
Our disinfectant tablets are the ideal alternative to liquid disinfectants. So if you want to buy professional cleaning products, this is the ideal solution for you. Cleanpill tablets have multiple applications for professional cleaning: whitening of linen, cleaning of bathrooms, disinfection of floors, cleaning of machines such as dishwashers or washing machines, disinfection of legionella, etc.
In relation to professional cleaning products, it is often thought that it is necessary to have a product for a utility or surface. However, what we are looking for in all cases is effective and material-friendly disinfection.
That is why, as a supplier of bulk cleaning products, we have created this industrial disinfectant in tablet form, which is suitable for all types of surfaces and uses. In addition, our Cleanpill disinfectant tablets meet all the standards and quality criteria required in the European Union.
Buying professional cleaning products has never been so easy, practical and safe. With just one kilo of CleanPill, you can make up to 37 litres of bleach. In addition to being easy to store and handle, this professional disinfectant kills 99.9% of germs and bacteria in a single use.
Depending on your professional cleaning objective, you can choose the disinfectant tablets that suit you best. For example, surface disinfectant tablets are an ideal solution for cleaning all types of surfaces in shops, offices, bars and restaurants. They can also be used to clean toilets, washing machines and dishwashers.
On the other hand, on our website and through our cleaning product distributors, you can also find other products such as Cleanpill legionella tablets, recommended as a shock treatment to prevent Legionella resistance to other products or Cleanpill HA tablets, indicated for the disinfection of surfaces and areas in the food industry such as supermarkets, sausage factories or butcher's shops.
As we are distributors of cleaning products, we can also help and advise you when buying professional cleaning products. Therefore, do not hesitate to ask us if you have any doubts about what type of Cleanpill tablets you should choose, what is the most suitable dosage, what uses each product has, etc.
Furthermore, you should bear in mind that, although we are a professional cleaning products company based in Spain, we are present in a large part of the world. In fact, we have cleaning product distributors on all five continents and our Cleanpill Virucides tablets have been used to stop epidemics and major threats in many countries.
As a professional cleaning products company, we can offer you every guarantee. We have more than 16 years of experience and have obtained all manufacturing licenses as well as the most demanding quality certificates.
Orache's finished products are not only subjected to a multitude of analyses in our laboratory, but are also backed up by tests in external laboratories. In this way, we can guarantee that each of our products offers complete disinfection and is safe both for use and for the protection of the environment.
Our constant pursuit of the highest quality and excellence in each of our disinfection products has earned us numerous awards and distinctions. These awards highlight our work for society. Some of them are the IExcelencia Empresarial 2021 – Bronze Category or the IV Premio Pyme del año de Huesca 2020.