Committed to a better world
We pursue excellence in our products to modernize and optimize the protection of our society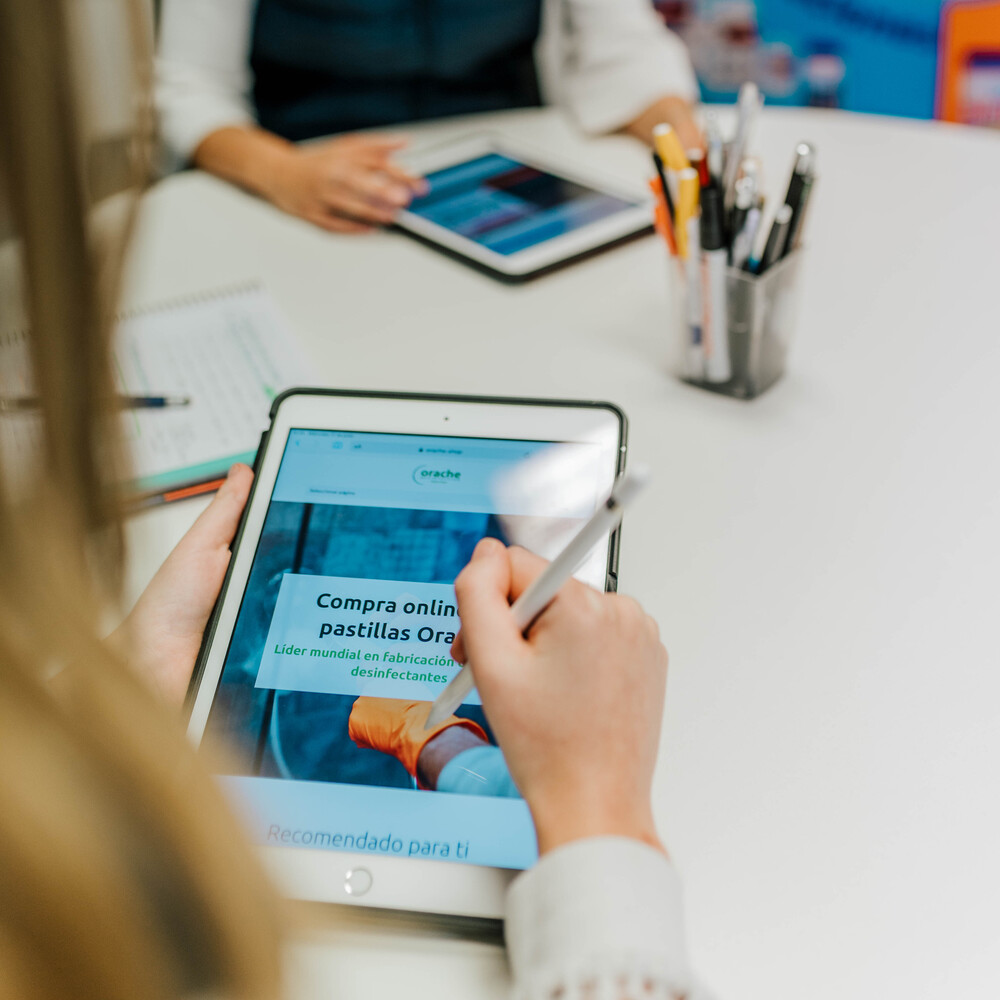 our philosophy
Orache Desinfection is a company dedicated to the manufacture of products for disinfection in tablets.
Orache Desinfection's mission focuses on the customer. Provide our customers with the most competitive quality-price cleaning and disinfection products in tablets, maintaining a deep commitment to respect and care for the environment and ensuring the job safety of our workforce.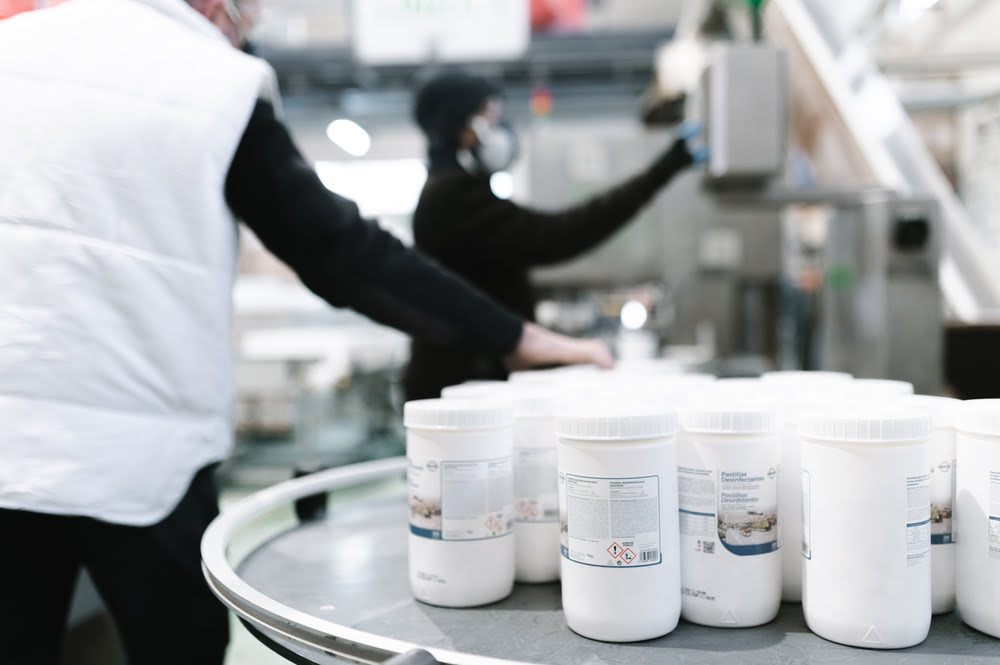 Entrepreneurial spirit
We are passionate about cleaning and we turn this dedication in every step we take: the relationship with our customers is the main example of this.
Professional development
Our philosophy is to continue to do better every day and to do so, we increase and adapt the knowledge and skills of current workers.
Respect
Relationships between customers and suppliers, or between employees, are above all relationships between people and must be based on respect.
Bring real value
We know that no two customers are the same, so we adapt to your needs and adapt our solutions to your problems.
Common project
Orache is a people-centered company. We strive for a safer world through simple and effective disinfection.
Corporate social responsibility
For the company, working and collaborating with society is a very implanted and present principle in our day.
From the Aragonese Pyrenees to the five continents
Our factory is located in Sabiñánigo, in the heart of the Aragonese Pyrenees. From this municipality we export all over the world and we maintain close contact with the needs of dozens of countries.