Corporate social responsibility
Our commitment to society and the environment.
orache responsibility
Initiatives for a better world
Our CSR actions connect Orache Desinfection with different sectors of society, helping in very different areas but with a great social return.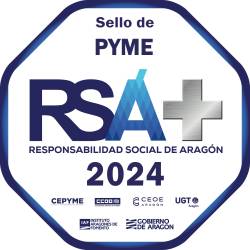 Obtaining the RSA+ Seal 2024
This seal recognizes our ongoing commitment to the plan of equality, conciliation, volunteering and social action. In addition to our involvement with culture, with sport, with #ODS and #Agenda2030.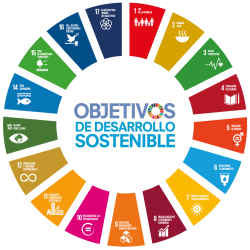 Committed to the SDGs and the 2030 Agenda
ORACHE DESINFECTION S.L. is firmly committed to the 2030 Agenda and to the fulfillment of the United Nations Sustainable Development Goals, particularly those related to the main activities of the organization. The fulfillment of the SDGs is also related to the implementation of the Ten Principles of the Global Compact in the business sector, since both frameworks are transversal in the purpose they pursue: to build more sustainable societies and markets.
We put our values and resources at the service of society
Our area of Corporate Social Responsibility seeks to participate in projects and causes of different kinds, contributing our experience and resources where they can help the most.
We make innovation happen thanks to valuable feedback from customers, partners and the rest of society: you can send us any message and we will handle it with our full attention.