Human team
Restless, committed and dreaming people to build a better world every day.
team orache
An outstanding team
At Orache we have gathered the most interesting and attractive profiles for the challenge of innovating in the industry: people committed to their work and willing to change the world.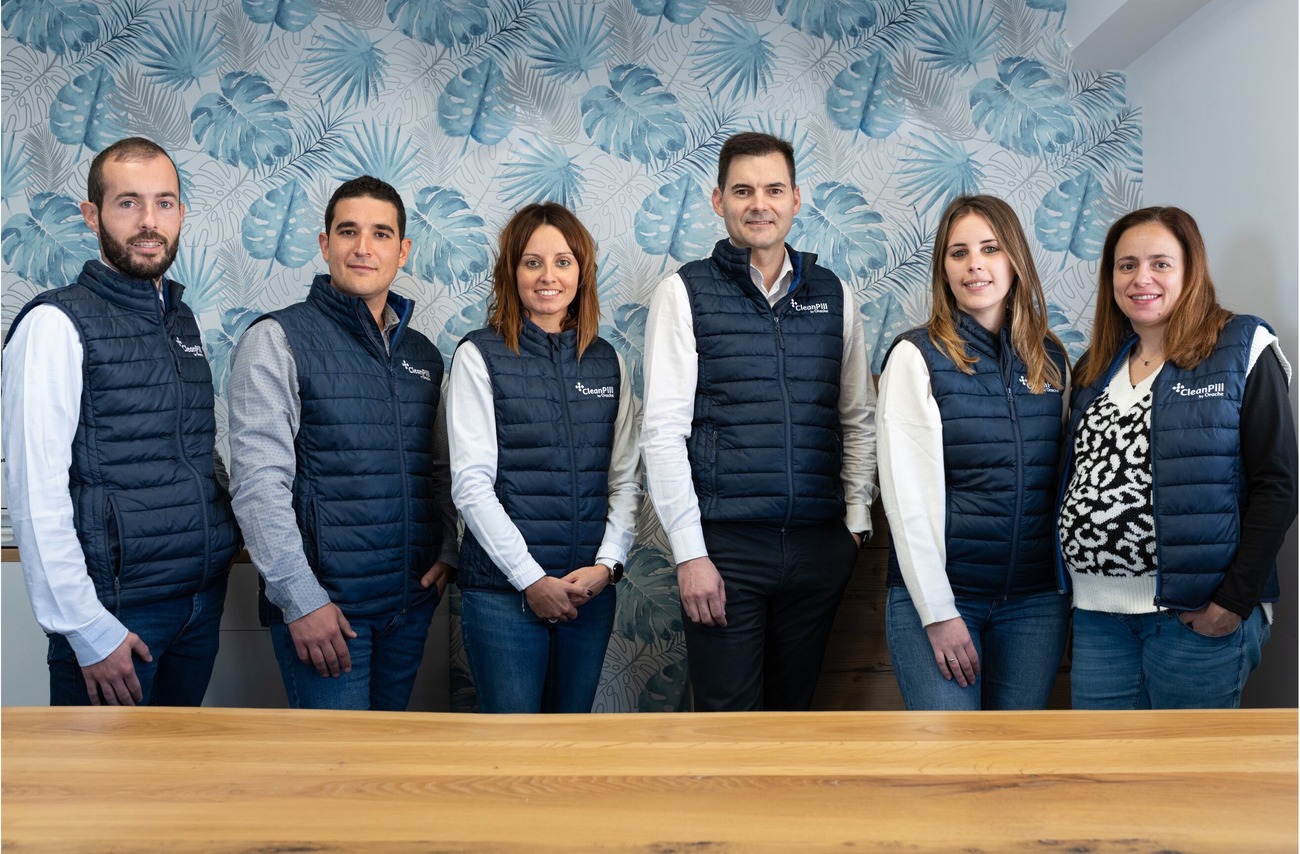 We make innovation happen thanks to valuable feedback from customers, partners and the rest of society: you can send us any message and we will handle it with our full attention.