Surface disinfectant tablets
Quick and easy disinfection of surfaces and floors in offices, bars, shops and much more. A single tablet provides superior protection to other disinfectants.
Safely disinfect any surface
Disinfectant tablets for surfaces for general use in bars and establishments, it can also be used in the bathroom, washing machine and dishwasher. Easy to store and handle, it inactivates 99.9% of germs and bacteria with a single application.
The tablet dissolves quickly in water, the proportion of which must be adjusted according to use, and is applied to the surfaces to be cleaned. On floors, countertops and sinks it is recommended to rinse with water.

Registration number:: 16-20/40/90-07974
Floors
SURFACES
Bathroom
WC
Washing machine
DISHWASHER
Floors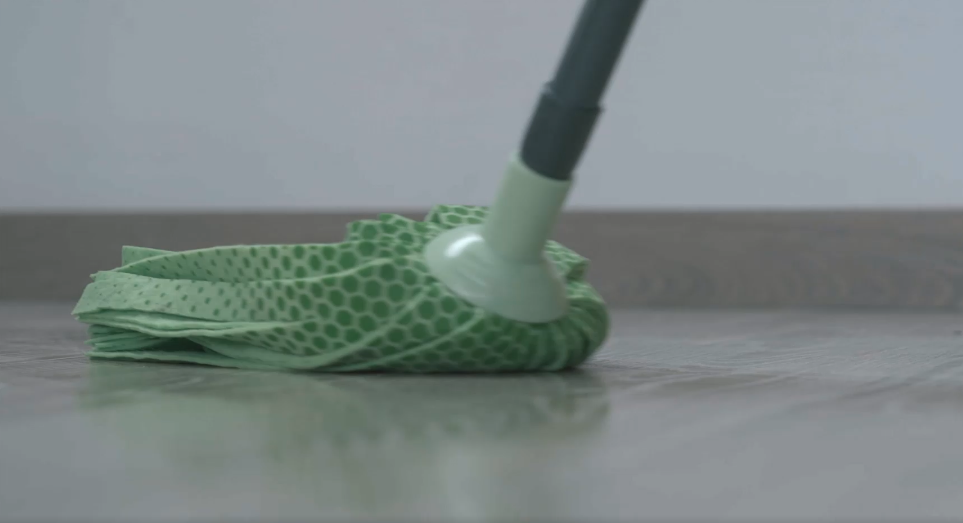 FLOORS
Put 1 tablet in a bucket of 8 liters of water. Mop the floor and leave for 5 minutes. Rinse with water.
SURFACES
Bathroom
WC
Washing machine
DISHWASHER
All Orache products comply with the most demanding regulations at European level, guaranteeing complete disinfection of: